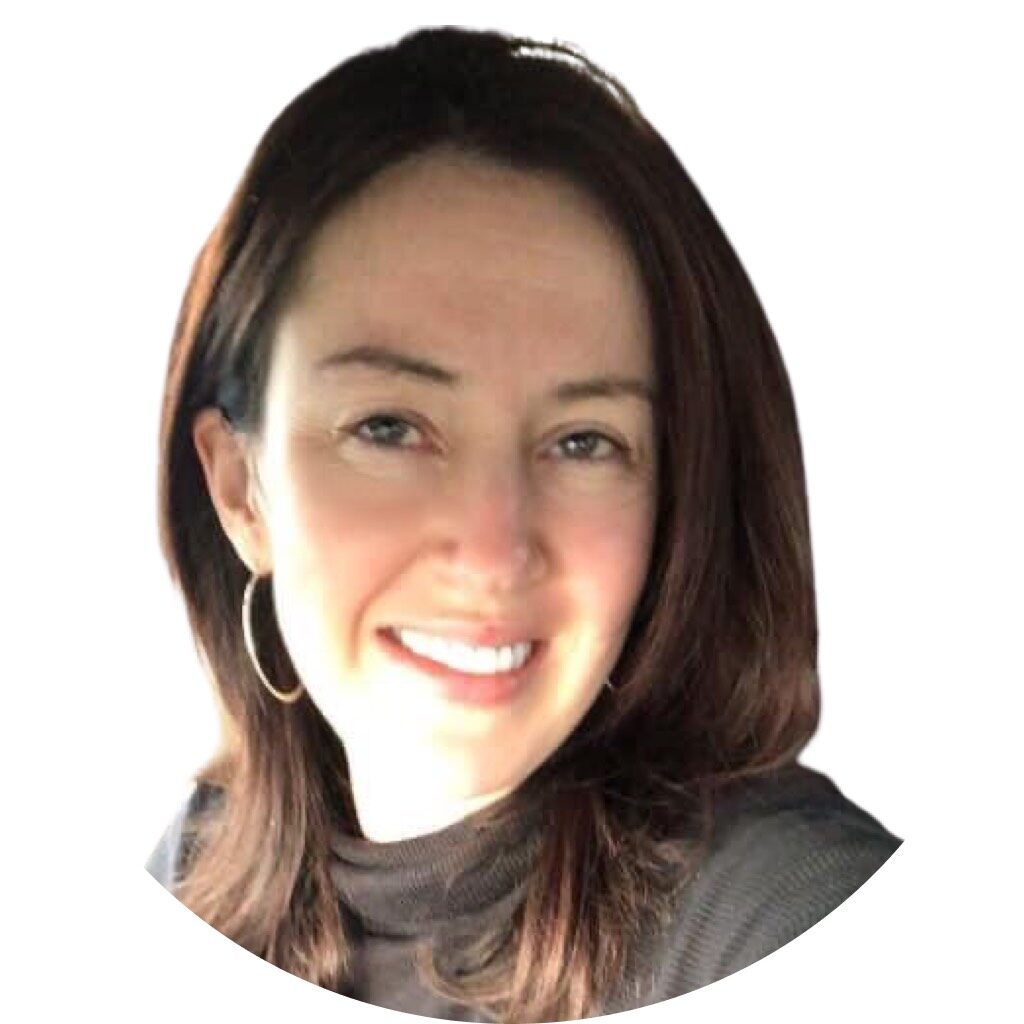 About Me
My name is Dana Bottari. I'm a licensed psychotherapist, and I've been working in mental health since 2015. I received my Bachelor of Science in psychology from the University of Florida, and my Master's in social work from St. Leo University. I originally started working as a therapist in community mental health and have transitioned to private practice over the last few years. I was drawn to therapy because I like spotting patterns and making connections between thoughts, emotions, and behaviors. I'm a laid back, understanding person, and I'm ready to meet you where you are so you can get where you want to be.
"It is not so much what happens to you as it is how you think about what happens."

– Epictetus
Contact Me to start changing your thinking and changing your life.