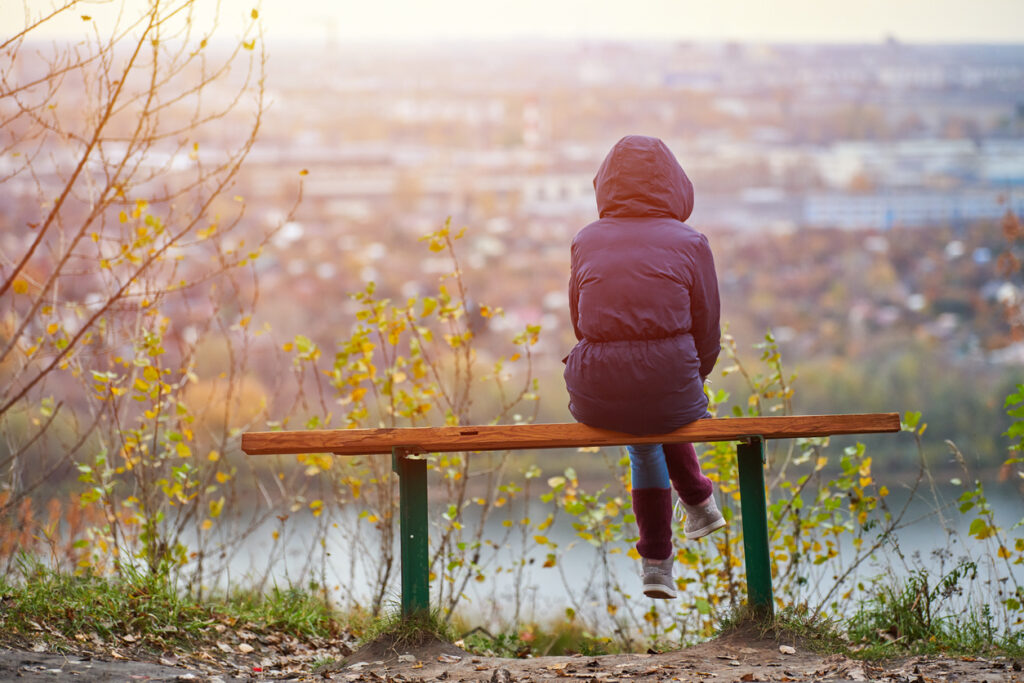 Learn To Accept Yourself So You Can Learn To Change
It's one thing to say that you want to change, and another thing to make it happen. Many things can get in the way—anxiety, low self-esteem, depression, and countless other mental health concerns. But it's discouraging, to strive for your goals and feel like you're constantly falling short.
Reaching out for therapy is the best step you can take in this journey. Change is possible, and it's easier when you have someone alongside to help you. You deserve to live the life you want.
My name is Dana Bottari. I'm a licensed psychotherapist practicing exclusively online therapy, and I'm here to help you reach your goals by helping you work through your problems. By teaching you new ways to think about yourself and the world around you, together we will change the way you live.